Most Versatile Light on the Market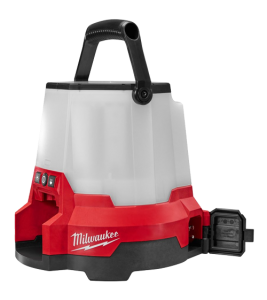 INTRODUCING — The Milwaukee LED compact site light. The M18™ Radius™  LED Compact Site Light is the World's First high output cordless site light on the market, and has the ability to provide light in task, area, and overhead applications.
With 4,400 lumens of TRUEVIEW™ High Definition output, the M18 Radius LED Compact Site Light provides enough light to illuminate large work areas, and can be turned down to as low as 1,000 lumens for working in confined areas. A high impact polycarbonate lens, and IP54 ingress protection allows it to live in the toughest conditions.
The combination of these technologies offers professionals the highest quality Milwaukee LED lighting solution, on or off the job site.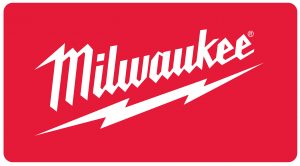 5 Year Limited Lifetime Warranty Guaranteed By Milwaukee
[fancy_box link_new_tab="true" color="Accent-Color" link_url="/contact-us-2/" link_text="Contact Us To Learn More" min_height="120″]
MIL-2145-20  $299.00
---
M18™ Radius™ LED Compact Site Light
[/fancy_box][fancy-ul icon_type="font_icon" icon="icon-check" color="Accent-Color"]
 Lighting For Task, Area, and Overhead
4,400 Lumens for Maximum Coverage
High Impact Polycarbonate Lens
AC In and Out: String up to 10 together
Protected AC Plugs
 Self-Centering Hang Hook
 180 and 360 Electronic Light Control Low Battery indicator
18V, 10.6 lbs
[/fancy-ul]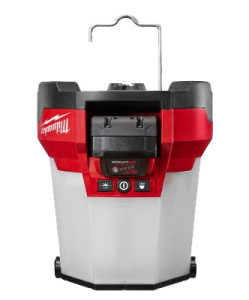 Be on the look out for the One Key Technology due out in October 2016.